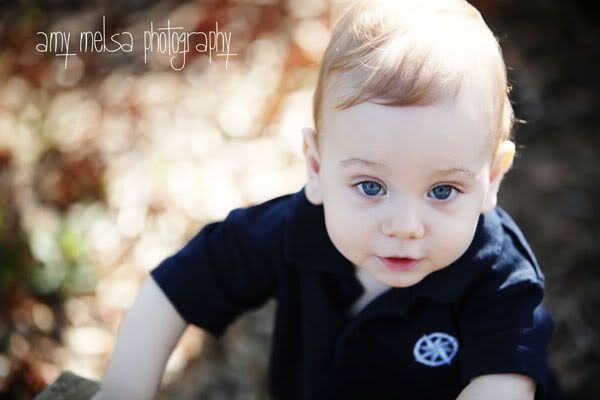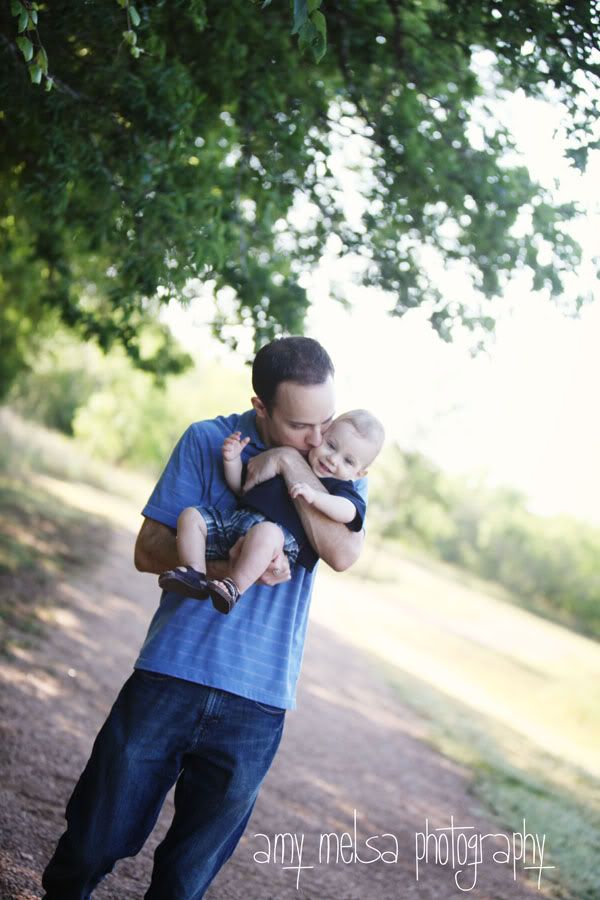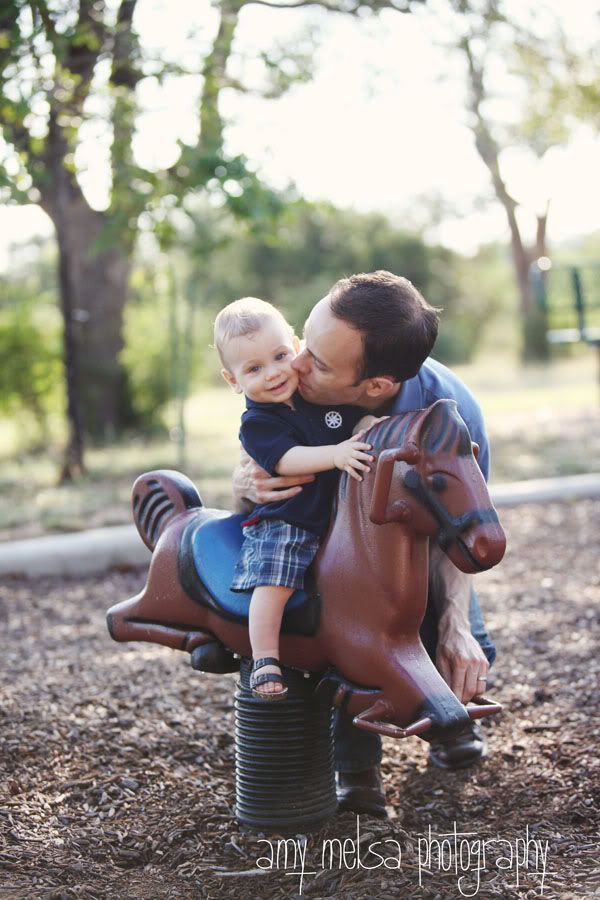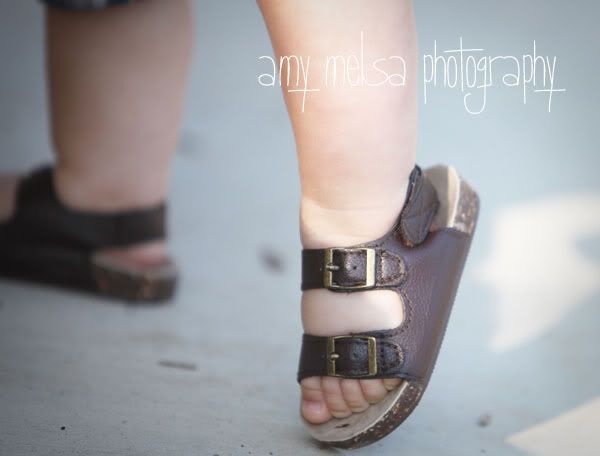 This little guy is their first and he reminds me so much of my first, except mine had about 50 more rolls of fat on his body. But, same coloring, same big blue eyes and I think mine even had a
pair of those birkenstocks.
Editing these pictures made me a bit teary eyed. It didn't seem like 14 years ago when I was holding my first. I loved him so much (yes, i still do) that I thought I would never put him down, never stop smooching his cheeks, never stop squeezing him, trying to make him giggle... I just adored him.
It's been too long since mine let me smooch his cheek, or pick him up and squeeze him. He's almost bigger than me and I have a bad back, so picking him up is really really a bad idea. ;-)